An organization with 25 years of proven success and healing
Who is City Gate Life Recovery?
Since 1997, men and women have come to City Gate, in person and more recently virtually, for guidance through the stages of change and recovery, healing from past trauma, and finding a safe place for support when it's needed most.
We know how it feels. There's often a sense that no one can help restore you, and possibly a self-imposed idea that you don't deserve to be better. 
We're here to remind you that you can have a good life where you can be loved, and love yourself. You deserve compassion, and your partner deserves empathy for the pain and hurt you have caused.
City Gate applies evidence-based therapy to the following conditions in a welcoming and confidential environment:
City Gate therapists work with clients of various backgrounds and belief systems. Staff adhere to the professional standards of counseling and provide holistic care that respects the individual beliefs and culture of the clients.
Health Insurance and Sex Addiction Therapy
City Gate accepts the following health insurance plans:
Note: We are not approved under any Medicaid plans, even as a secondary insurance or Medicaid under an umbrella insurance listed above. City Gate LRC accepts Independent Health, Medicare Part B, Tricare, Univera and Blue Cross Blue Shield. If your insurance does not cover sessions, you are responsible for the cost. However, we do provide statements at the end of each month that may be submitted to your insurance provider for reimbursement should you have out of network coverage. A private pay option is also available, the session fee is calculated based on your household income and is due at the end of each session.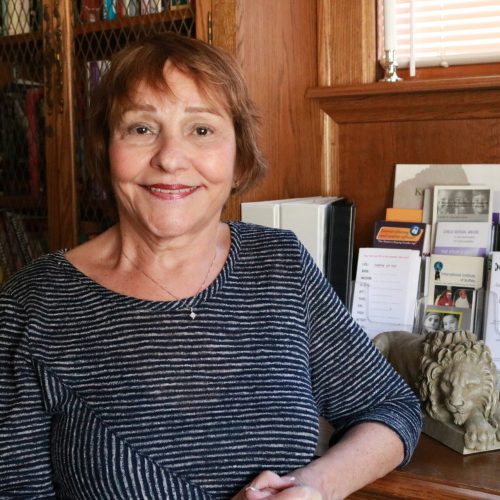 Director & Lead Therapist
Carol Conklin, LCSW-R is the founder and executive director of City Gate Life Recovery. For more than 25 years, she has served as a key community resource for psychiatrists, mental health providers, alcohol and drug counselors, pastors, hospitals, attorneys and law enforcement professionals. Carol is a nationally recognized expert on healthy relationships and sexuality and increasing awareness of the dangers of a sexualized lens in our culture.
Carol's personal recovery story is an inspiration for every client she guides towards wholeness and healing. Because she has been there, she understands the emotions, the struggles, and the isolation, along with the clinical characteristics of sex addiction. She also knows the joy that is possible again.
If you're looking for support from an expert who walks the walk, connect with Carol and her team of clinicians. She would love to meet you.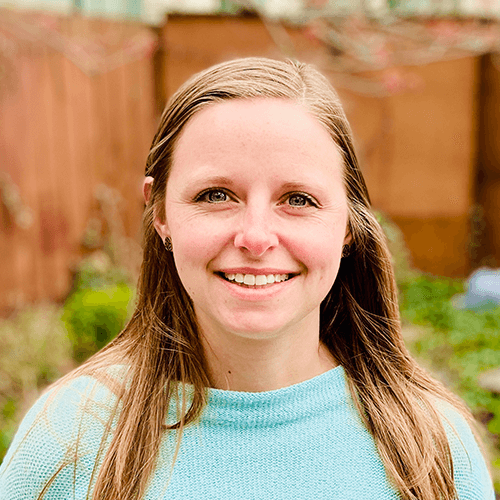 Assistant Director & Therapist
Rebekah addresses mental health from a holistic point of view to approach one's overall wellbeing through physical, emotional, mental and spiritual health. Rebekah specializes in working with partners of sex addicts, as well as walking with a client through the trauma and pain of intimate betrayal towards hope, healing and wholeness.
She uses a wide variety of techniques to meet the client's best needs, including but not limited to dialectical behavior therapy, mindfulness, cognitive behavioral therapy, brainspotting, and reconciliation training, among others. She has also worked extensively alongside individuals and couples struggling with posttraumatic stress disorder, depression, anxiety, suicidal ideation, personality disorders, substance use disorders as well as overall health and wellbeing concerns through both individual and group treatment. Rebekah appreciates the opportunity to walk alongside individuals and couples to aid in recovery, healing and growth.
Rebekah Chen is a Licensed Mental Health Counselor, with a Master's Degree in Mental Health from the University at Buffalo. She is also a Certified Clinical Partners Specialist through The Association of Partners of Sex Addicts Trauma Specialists (https://www.apsats.org/).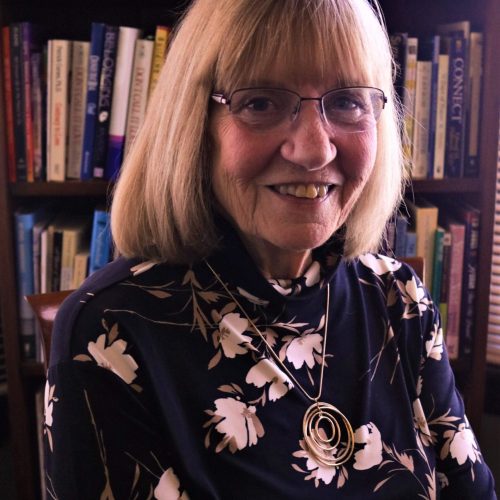 Jayne holds a BA in Psychology from SUNY at Buffalo and a MA in Counseling from Norwich University, Montpelier, Vermont. Jayne has worked as an addictions therapist since 90. Her experience has spanned; inpatient, outpatient, residential & methadone maintenance. She retired most recently from WNY VA Healthcare System after 17 years of service in 2018.
Jayne currently provides services to individuals struggling with issues of substance abuse, sexual addictions, gambling addictions, and relationship concerns.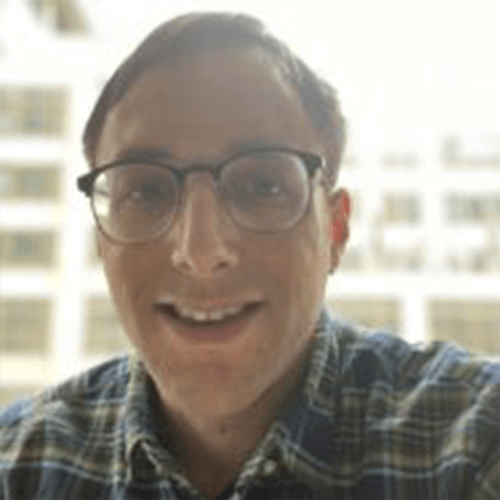 Ryan holds a Master's Degree in Social Work from the University at Buffalo and is currently a New York State Licensed Master Social Worker. He is also pursuing a PhD in Social Welfare from The City University of New York, where he researches and writes about solutions to homelessness.
In addition to working with individuals experiencing sexually compulsive behaviors, Ryan has treated individuals with mood, anxiety, and personality disorders while working in a large outpatient mental health clinic. Ryan works exclusively with adults and, in particular, enjoys working with young adults.
Ryan mainly utilizes Acceptance and Commitment Therapy and Dialectical Behavioral Therapy) in individual sessions. He approaches counseling with equal parts empathy, irreverence, and energy and is excited when clients implement new skills, form new insights, or build more rewarding lives during therapy.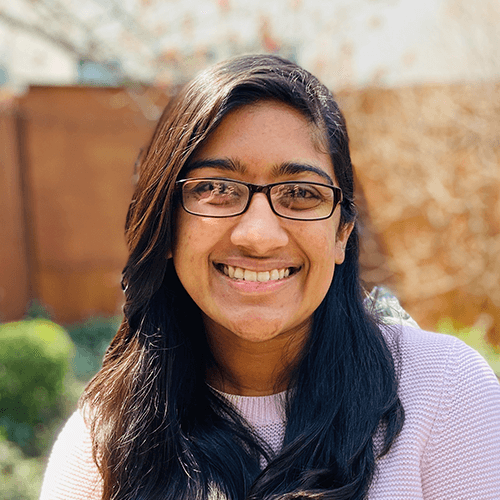 Operations Manager & Therapist
Priscilla has worked in a variety of social work settings focused on at-risk communities, mental health education and research, and social impact, both here in Buffalo and across the globe over the past ten years. With degrees in Communication, Community Mental Health, and a Master's in Social Work along with her specialized training and experience, Priscilla has joined the City Gate team to best serve our clients as both Operations Manager and as a therapist. 
Passionate about empowering clients to understand, process and overcome their trauma sustainably, Priscilla utilizes a number of evidence-based interventions and techniques (such as EMDR, DBT, CBT) to help clients work through Complex Traumas, Anxiety, PTSD and more. Priscilla is also helping create a City Gate psychoeducation program for future SA clients called S.A.F.E.T.Y., more information to come.
The staff would like to acknowledge the leaders in our field for sharing their knowledge and resources and thus, for their part in our clients' recoveries:
Sex Addiction
  Patrick Carnes, PhD

. (Author)

  Gary Wilson (Author, Your Brain on Porn)    

  Keystone Center ECU

  Caron Center

  The Ranch

  Pine Grove

  Sierra Tucson
Partners Work
Drug and Alcohol
  Father Martin
  John Bradshaw
  Richard Rohr
  All 12 Step Programs
Other
  Cloud & Townsend (Boundaries)
  Bessel Van Der Kolk (Trauma)