Sex Addiction and Marriage
The bond of trust has been broken, but repair and restoration can begin TODAY.
For better or for worse. It's one of the commitments in your wedding vows that can be overlooked or forgotten, but the message is clear—there are going to be hurdles to overcome in every marriage. 
However, betrayal, infidelity, and deception are never the expected hurdles, and result in devastating trauma for the betrayed partner. 
Sex addiction begins well before marriage with a pattern of sexual obsession that is often kept secret. For some it is an exclusively solitary activity, as in compulsive masturbation and pornography. For others, their obsession progresses to pursuing physical interaction through an affair or hookup. Others progress to illegal behavior with prostitutes or massage parlors, voyeurism, exhibitionism, underage pornography.
You're here because you love your spouse, but you've also had the devastating discovery of sexual acting out behaviors. Your questions far outnumber your answers, and we're here to help. 
As a spouse of a sex addict, it is important to reach out to gain the support and guidance you deserve, as you navigate the path forward toward your healing and recovery. We are ready to walk with you in your journey towards restoration and hope, knowing that looks different for each client and couple. We assist in clinical therapeutic disclosures, building healthy boundaries, teaching positive coping skills, and supportive groups. We know that provides the space to build community, hope and empowerment as you regain your voice, find healing and seek recovery from the trauma of intimate betrayal. 
Signs of spousal sex addiction
Common signs of a sexually addicted husband or wife: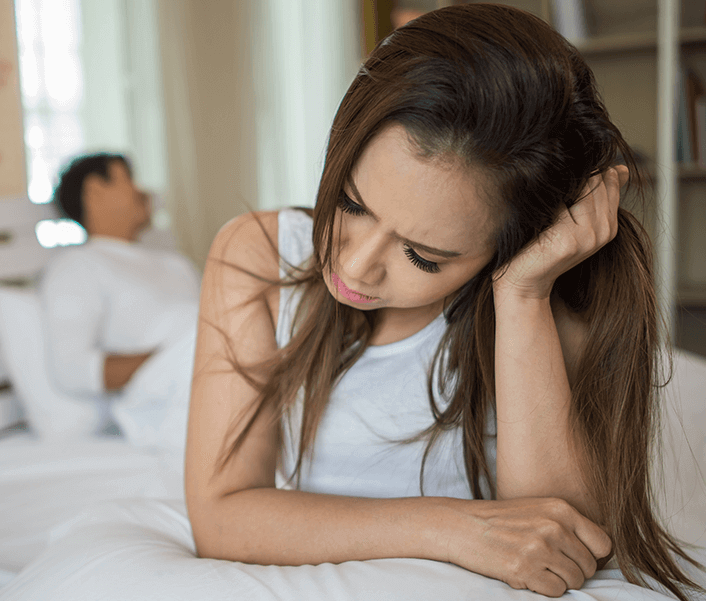 As the spouse of a sex addict, you may feel left out of the equation, despite having your own life upended by your partner's actions. 
When left unaddressed, sex addiction can slowly unravel the strongest of loving relationships. Consider individual therapy for you and your spouse separately to address your hurt and trauma. We also have group therapy for spouses of sex addicts. 
Impacts of Sex Addiction on a Partner
If you're experiencing one or more of these or are concerned about whether your  symptoms are a reaction to your spouse's behavior, please call us for a non-judgemental consultation, or click the below button that best describes your position.
Help for Spouses of Sex Addicts
Suspecting or discovering your partner's sex addiction is traumatic. Please know that you are not alone! Once you've complete the intake form, please visit our free resource page. 
Talking about sex is uncomfortable! But what do you do when your partner is struggling with pornography and/or a sex addiction? For partners, the topic of sex often becomes a source of pain, shame and isolation. Partners frequently ask, "Who can I talk to?" and "Who can understand what I am going through?" City Gate is here to support you as a partner, and provides both individual and group counseling.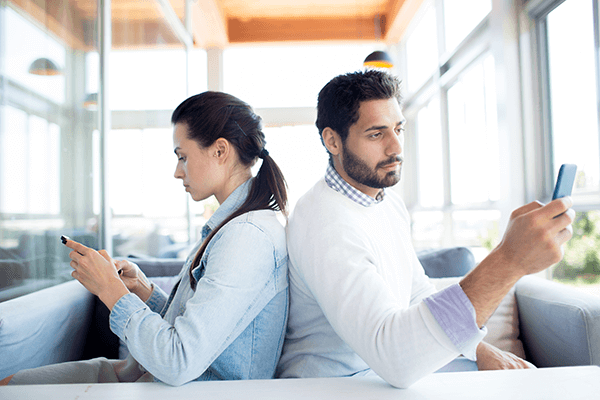 Frequently Asked Questions
Yes. When both partners are committed to saving the relationship, there is opportunity to grow stronger following betrayal trauma. Some of the steps towards moving towards recovery include full disclosure, polygraph, individual, group, and couple therapies as well as positive recovery and sobriety habits on behalf of the sex addict, such as open and honest  communication.